Wire Mesh Fence
Fence Post
Hex Metal
Metal Wire
Wire Mesh Panels
Welded Mesh Panels
Wire Mesh Fence Panels
Reinforcing Mesh
Chain Link Fence
Gabion Box
Hexagonal Wire Netting
Welded Wire Mesh
Expanded Metal
Square Wire Mesh
Fiberglass Mesh
Shade Netting
Wire Mesh Demister
Agricultural Equipment

Add: 585 South of Zhonghua Street, Shijiazhuang Hebei , China.
Tel: +86-311-67260097
Fax: +86-311-67260097
Mobile: +86-13785110811
E-mail:sales@feiruitrade.com


Wire Mesh Fence Panels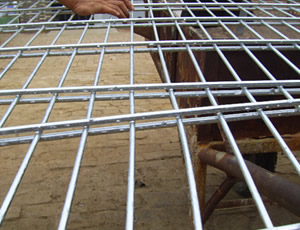 • Electrically welded in panel shape
• Galvanized or stainless steel material to resist rust and corrosion
• Uniform mesh & flat surface
• Easy handling, cutting & shearing
• Great versatility and multipurpose
Description
Welded Wire Fencing Panels: FINISH
 
Welded Wire Fencing Panels can be made of superior quality welded mesh, electro galvanized, hot-dipped galvanized or plastic coated. It is also supplied in plain steel without galvanizing to save cost.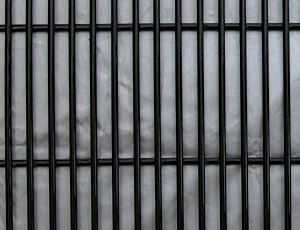 The wire fabric is made up of steel wires arranged in parallel fashion in two orthogonal directions, with the points of contact being welded between the wires by electrical welding process (spot welding) by welding machine.
The panels are determined by several data:
 
• Wire Diameter;
• Surface Treatment;
• Tensile Breaking Strength;
• Elongation;
• Panel Length and Width
Welded Wire Fencing Panels: APPLICATIONS
 
Welded steel bar grating panels are widely used in construction reinforcement, the ground for the tunnels, bridges, highway, airport and wharf, also in construction of wall body.
Welded mesh fence panels are utilized as guards in buildings and factories, as animal enclosure and fence in agriculture; it is also used in horticulture industry as tree guards, plant protection.  
Welded Wire Fencing Panels: specifications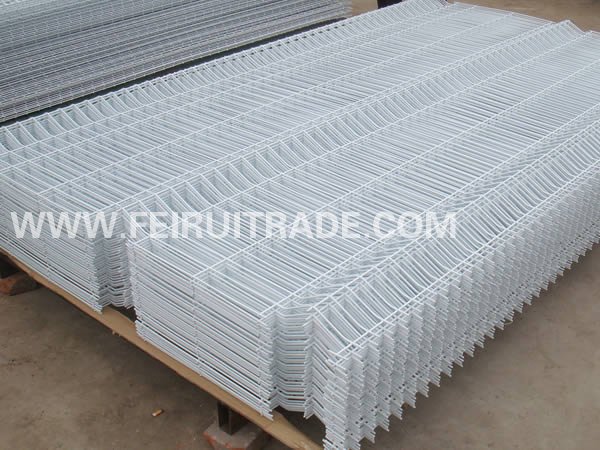 Welded Wire Fencing Panels: specifications

| | |
| --- | --- |
| WIRE DIAMETER | MESH |
| 3-6mm | 50mm x 50mm |
| 3-6mm | 10mm x 10mm |
| 3-6mm | 75mm x 150mm |
| 3-6mm | 60mm x 150mm |
| 3-6mm | 65mm x 150mm |
| 3-6mm | 65mm x 195mm |
| 3-6mm | 60mm x 60mm |
| 3-6mm | 80mm x 60mm |
| 3-6mm | 5mm x 10mm |
| 3-6mm | 5mm x 15mm |
| 3-6mm | 10mm x 15mm |
ADD: 585 South of Zhonghua Street, Shijiazhuang Hebei , China. 050093