Add: 585 South of Zhonghua Street, Shijiazhuang Heibei , China.
Tel: +86-311-67260097
Fax: +86-311-67260097
Mobile: +86-13785110811
E-mail:sales@feiruitrade.com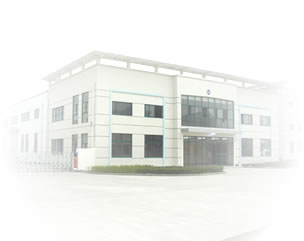 Hebei Feirui Trade Company is one of Anping HuiLong Metal and Wiremesh Product Co.Ltd branches. It is professionally engaged in manufacturing and exporting of Wire Mesh Fence, Fence Column, Tortoise Shell Mesh, Metal Wire and other wire mesh products.
FeiRui products are supplied in full ranges for various uses. Our wire fencing products with superior specification are the first choice for customers. All our products are made from material selection to quality control in accordance to the standard of ISO 9001. Special orders acceptable.

FeiRui Products:


ADD: Room 1703,Unit 2,Lanting of HuaFuyuan,585 South of Zhonghua Street, Shijiazhuang Hebei , China. 050093