Wire Mesh Fence
Fence Post
Hex Metal
Metal Wire
Wire Mesh Panels
Chain Link Fence
Chain Link Fence
Galvanized chain link fence
PVC chain link fence
S.S Chain Link Fence
Gabion Box
Hexagonal Wire Netting
Welded Wire Mesh
Expanded Metal
Square Wire Mesh
Fiberglass Mesh
Shade Netting
Wire Mesh Demister
Agricultural Equipment

Add: 585 South of Zhonghua Street, Shijiazhuang Hebei , China.
Tel: +86-311-67260097
Fax: +86-311-67260097
Mobile: +86-13785110811
E-mail:sales@feiruitrade.com


PVC chain link fence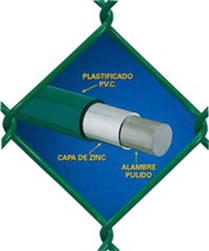 PVC chain link fence is woven accurately with PVC wire.
Materials: PVC wire, stainless steel wire, low carbon steel wire, galvanized wire, iron wire and so on.
Colors: green, white, black, brown. The colors can be chosen according to customers' request.
Finish treatment: spray, plastic coated and Dip.

height(m)

0.9

1.2

1.4

1.8

2.0

2.4

2.75

3.0

Opening (mm)

50×1.70/2.50; 50×2.24/3.15; 50×2.50/3.55; 50×3.55/4.75.

Roll length

12.5/25(m)

colors

Black, white, green, brown, as customers' request.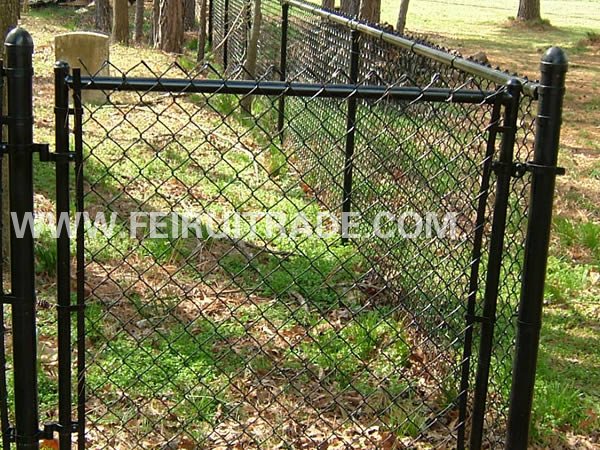 ADD: 585 South of Zhonghua Street, Shijiazhuang Hebei , China. 050093